Where Small Cap Stocks Thrive Since 1999
---
5 Small Caps On The Brink Of Being Great Bargains...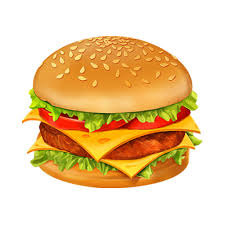 Why Your Hamburger Costs More...
Best And Worst Things To Buy In August...
Investing In Other People Makes A Comeback...
U.S. Energy Boom, Makes Oil A Safe Haven...
9 Financial Documentaries That Will Change The way You Think...
Dollar Tree Buying Family Dollar...
Pandora Will Be A Penny Stock Someday....
What Makes A Stock 'Small-Cap' Or 'Large-Cap'?
What Are Small Caps Saying About The Economy?
What's The Price Of Happiness In Your State?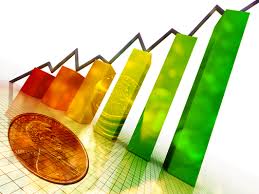 No Discounts Here: 5 Expensive Stocks...
Small Caps May Hold Up Market...
Last Week's Lesson, Don't Get Caught Short U.S. Stocks...
9 Sites For Income Investors...
Keep You Eye On The Small Caps... Aggressive growth stocks lead the overall market.
Investors Still Backing Small Caps...
---
Intercept Pharmaceuticals (ICPT)
"A Biopharmaceutical Company Focused On The Development And Commercialization Of Novel Therapeutics To Treat Chronic Liver Diseases."
---
Transition Therapeutics (TTHI)

"Delivering Life Changing Therapies."
---
Stereotaxis (STXS)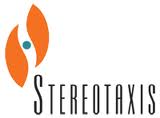 "The Leader in Robotic Navigation for the Treatment of Cardiac Arrhythmias."
---
Omeros (OMER)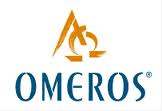 " Omeros has five clinical development programs"
---
Follow Us On
---
---
3 MicroCaps To Keep Your Eyes On
---
Analysis Of Small Caps Vs. Large Caps
---
Profiting From Small Caps Comes From Patient Investing
---
How The Lack Of R&D At Big Pharma Is Helping Small Cap Biotechs
---
Legal Pot Sets Off Penny Stock Frenzy
---
Top Guru Owned Small Cap Stocks
---
Don't Hate On Small Cap Stocks
---
Small Cap Food Stocks May Benefit From 'Food Frenzy' Companies in the sector must buy or be bought.
---
---
---
---
Subscribers to our Free newsletter will receive stock reports and news alerts for small-cap stocks via email. You can sign-up here.
---
"A Primer In Microcap Investing"
SmallCapReview.com® is a leading destination for small-cap picks and news. The Purpose of SmallCapReview.com is to profile and bring awareness to companies with a market cap of less than $1 billion, these small-cap stocks will primarily trade on the OTCBB and Nasdaq Small-Cap market. We also issue daily small cap and penny stocks to watch via various newswires. We will strive to bring you the undiscovered, the undervalued, and the oversold. SmallCapReview.com does not give "buy" recommendations, price targets nor suggest entry and exit points.
"A Look at Small Cap Stocks that may no longer be Small Caps"