Where Small Cap Stocks Thrive Since 1999
---
How To Make Money With Small Cap Stocks... Here's one of Wall Street's most poorly-kept secrets: Investors can make good money with the stocks of smaller companies whose names aren't necessarily household words.
Small Caps Ready To Outshine Large Caps...
A Special Exchange For Small Caps...
Why U.S. Small Caps Will Beat Buffet's Berkshire...
A Look At Nasdaq Small Cap Stocks...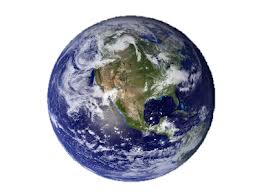 Shaping Up To Be A Small Cap Kind Of Year...
High Quality Small Caps At Reasonable Valuations...
Energy Stocks That Pay Dividends...
Small Caps, S&P 500 Make All Time Highs With Sideways Grind...
Small Caps Outperforming Large Caps In 2015...
Small Cap Stocks To Perform Better...
Small Caps Go For Chart Breakout...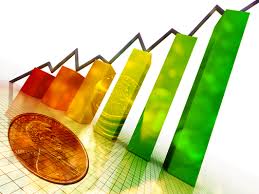 Small Caps Remain Net Bullish...
Why You Should Not Give Up On Small Cap Stocks...
How To Start Investing When You Don't Have Much Money...
The Bullish Stock Market Setup You've Been Waiting For...
4 Down But Not Out Small Cap Stocks...
A Mutual Fund That Favors Really Small Stocks...
3 Small Caps Hedge Funds Are Buying...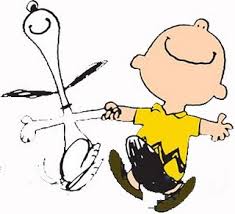 America's Most Generous Donors...
5 Ways To A Happier Financial Life...
Large Cap Action Creates Small Cap Opportunity...
All This Market Volatility Equals A Big Fat Nothing...
Perfect Storm In Small Cap Stocks...
---
Intercept Pharmaceuticals (ICPT)
"A Biopharmaceutical Company Focused On The Development And Commercialization Of Novel Therapeutics To Treat Chronic Liver Diseases."
---
Transition Therapeutics (TTHI)

"Delivering Life Changing Therapies."
---
Omeros (OMER)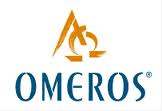 " Omeros has five clinical development programs"
---
Follow Us On
---
---
Small Cap Stocks, One Of The Trades Of The Year
---
---
Best Small Cap Dividend Growers
---
Viewpoint For Small Cap Performance
---
---
Chart Of The Day - Small Cap Stocks Have Weeks For Reversal
---
2015 - The Year Of The Small Cap
---
---
---
---
---
Subscribers to our Free newsletter will receive stock reports and news alerts for small-cap stocks via email. You can sign-up here.
---
"A Primer In Microcap Investing"
SmallCapReview.com® is a leading destination for small-cap picks and news. The Purpose of SmallCapReview.com is to profile and bring awareness to companies with a market cap of less than $1 billion, these small-cap stocks will primarily trade on the OTCBB and Nasdaq Small-Cap market. We also issue daily small cap and penny stocks to watch via various newswires. We will strive to bring you the undiscovered, the undervalued, and the oversold. SmallCapReview.com does not give "buy" recommendations, price targets nor suggest entry and exit points.
"A Look at Small Cap Stocks that may no longer be Small Caps"