Where Small Cap Stocks Thrive Since 1999
Micro Cap Friday Stock Watch - BLDP, PSUN, TGTX, LEOM
---
Will Small Caps Enjoy Seasonal Tailwind? When it comes to seasonal patterns on Wall Street, none is more bullish than the tailwind small-company stocks get around year-end.
Small And Midcap Bets On Banks...
3 Small Caps Every Family Office Should Own...
12 Days Of Christmas More Expensive This Year...
American Brands That Are Foreign Owned...
When Is The Right Time For Small Caps? Analyzing the small cap performance cycle.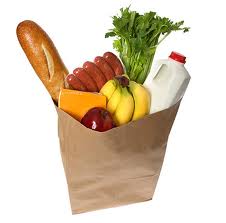 Small Cap Reform Necessary... No institution is more effective at producing unintended consequences than Congress, and Sarbox was a prime example. While a boon for lawyers and accountants, the legislation is a job killer when it comes to entrepreneurs, the people who actually create things, create jobs, create wealth, and create cures.
UK Small Caps Enjoy A Stellar Run...
10 Things To Stop Tolerating...
Microcap Stocks Out Of The Shadow... The cumulative return of the model since 1993 has been about 2,700 percent (an 18 percent compound annual return). By comparison, the S&P 500 index is up about 500 percent (8.3 percent per year) and the Vanguard small cap index is has gained a total of about 700 percent (10.22 percent per year).
11 Fastest Growing Industries...
The Best And Worst Things To Buy In December...
Buy Domestic Growth And Small Caps In 2014...
Big Rewards From Small Cap Stocks...(Video)
Two Small Cap Bets As Road Travel Shifts Into High Gear...
Super Small Caps With Not So Small Potential...(Video)
EC Development, Inc. Develops Bingo-Based Central Determinate Gaming Engine for Use in Class II Gaming Devices...(ECDI)
Big Potential In Small Cap Gaming And Oil Stocks...
---
Transition Therapeutics (TTHI)

"Delivering Life Changing Therapies."
---
EC Development Inc. (ECDI)
"The Leader In Casino Game Management Systems."
---
Stereotaxis (STXS)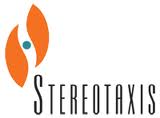 "The Leader in Robotic Navigation for the Treatment of Cardiac Arrhythmias."
---
Renewable Energy Group (REGI)
"Company achieved Adjusted EBITDA of $48.9 million during the third quarter 2013."
---
Omeros (OMER)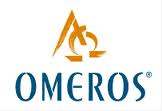 " Omeros has five clinical development programs"
---
Standard Motor Products (SMP)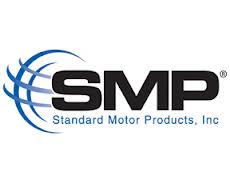 "Manufactures and distributes replacement parts for motor vehicles in the automotive aftermarket industry."
ore
on SMP here...
---
Follow Us On

---
---
---