Where Small Cap Stocks Thrive Since 1999
---
Small Caps Poised For Huge 2nd Half...
Small Caps Putting S&P To Shame...
Forget Greece, Buy These Small Cap Value Stocks Instead...
Small Cap Stocks Are Big Winners In 2015...
Small Caps Forecast To Lead...
Friday May Be Busiest Trading Day Of Year... Friday is the day the various Russell small-cap indices are rebalanced, and that will result in around $50 billion in additional trading.
Small And Micro Caps At All Time Highs... Micro Caps of late are now pushing above March 2014 highs, which is a positive sign for them.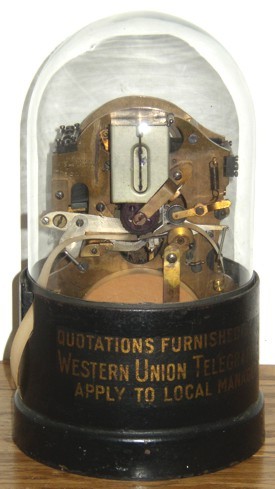 Small Cap Stocks Beating Russell 2000...
The 12 Original Dow Stocks. Where Are They Now?
Small Caps Hit A Record, Leave S&P In The Dust... Talk about making a small fortune.
The Tick Size Experiment And It's Impact On Small Caps...
4 Small Caps That Dominate Their Niche...
Small Caps That Make Funds Tick...
Small Caps Fueled By Favorable Funding...
Small Cap Growth ETFs Leading The Rally...
Small Caps Fare Best For Week...
Two Small Caps With 25% Upside...
Five Export-Led European Small Caps...
A Look At Small Cap Energy Stocks...
---
Intercept Pharmaceuticals (ICPT)
"A Biopharmaceutical Company Focused On The Development And Commercialization Of Novel Therapeutics To Treat Chronic Liver Diseases."
---
Transition Therapeutics (TTHI)

"Delivering Life Changing Therapies."
---
Omeros (OMER)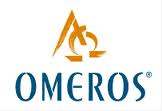 " Omeros has five clinical development programs"
---
Follow Us On
---
---
11 Small Caps With Massive Upside Potential
---
Small Cap Tech To Save Big Coal
---
Small Cap Stock Trading Change OK'd
---
Finding Large Opportunities In Small Cap Stocks
---
---
Microcaps - Understand The Risk, Reap the Rewards
---
Buying Quality Small Cap Stocks
---
Why Small Caps May Keep Outperforming In 2015
---
2 Small Cap Airline Stocks That Are Soaring
---
---
---
Subscribers to our Free newsletter will receive stock reports and news alerts for small-cap stocks via email. You can sign-up here.
---
"A Primer In Microcap Investing"
SmallCapReview.com® is a leading destination for small-cap picks and news. The Purpose of SmallCapReview.com is to profile and bring awareness to companies with a market cap of less than $1 billion, these small-cap stocks will primarily trade on the OTCBB and Nasdaq Small-Cap market. We also issue daily small cap and penny stocks to watch via various newswires. We will strive to bring you the undiscovered, the undervalued, and the oversold. SmallCapReview.com does not give "buy" recommendations, price targets nor suggest entry and exit points.
"A Look at Small Cap Stocks that may no longer be Small Caps"