Where Small Cap Stocks Thrive Since 1999
---
Small Cap Biotechs To Look At...
Small Cap Stocks Beat The Market...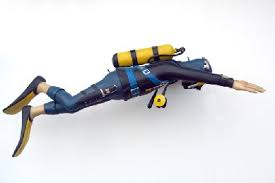 Trader Makes Gutsy Bet On Market Plunge...
What Recovery? For the first time in 35 years, American business deaths now outnumber business births.
Winners and Losers In Oil Plunge...
Small Caps Have Bigger Impact...
Buying The Most Hated Stocks... A portfolio of the stocks most hated by Wall Street analysts beat the overall stock market by a wide margin last year.
Small Cap Stocks, One Of The Trades Of The Year...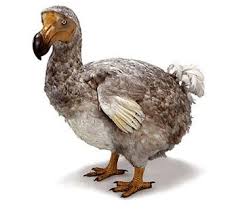 5 Brands That May Disappear In 2015...
10 Things You Should Never Buy Again...
Why Oil Prices Are Headed Below $35 A Barrel...
32 Smart Ways To Spend $1,000...
Viewpoint For Small Cap Performance...
Best Small Cap Dividend Growers...
Chart Of The Day - Small Cap Stocks Have Weeks For Reversal... Smaller companies did better than larger ones 56 percent of the time in January during the past 35 years, according to Stovall's figures. February was the year's best month by this yardstick, as small caps' win rate was 69 percent.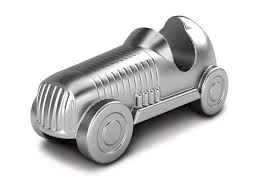 Focus On Small Caps In 2015...
2015 - The Year Of The Small Cap...
Oil Plunges, Small Caps Resilient... Why are small caps holding up better than the overall market? Evercore ISI's Dennis DeBusschere chalks it up to their lack of exposure to global turmoil.
Small Cap Stocks Seen As Bigger Outperformers In 2015...
Russell 2000 Signaling More Strength For Small Caps...
---
Intercept Pharmaceuticals (ICPT)
"A Biopharmaceutical Company Focused On The Development And Commercialization Of Novel Therapeutics To Treat Chronic Liver Diseases."
---
Transition Therapeutics (TTHI)

"Delivering Life Changing Therapies."
---
Omeros (OMER)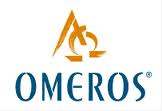 " Omeros has five clinical development programs"
---
Follow Us On
---
---
---
---
Opportunities In Small Cap Natural Gas
---
5 Small Caps For A Strong Dollar
---
Small Caps Bounce Back In 2015
---
These Small Caps Now Hold Deep Value
---
Small Caps Show Biggest Monthly Gain Since 2009
---
---
Investors Should Gain Exposure To Small Cap Stocks
---
How Small Caps Can Supercharge Your Portfolio
---
---
Subscribers to our Free newsletter will receive stock reports and news alerts for small-cap stocks via email. You can sign-up here.
---
"A Primer In Microcap Investing"
SmallCapReview.com® is a leading destination for small-cap picks and news. The Purpose of SmallCapReview.com is to profile and bring awareness to companies with a market cap of less than $1 billion, these small-cap stocks will primarily trade on the OTCBB and Nasdaq Small-Cap market. We also issue daily small cap and penny stocks to watch via various newswires. We will strive to bring you the undiscovered, the undervalued, and the oversold. SmallCapReview.com does not give "buy" recommendations, price targets nor suggest entry and exit points.
"A Look at Small Cap Stocks that may no longer be Small Caps"