Where Small Cap Stocks Thrive Since 1999
2017: Year Of The Small Cap Stock
---
7 Small Caps With Big Dividends...
Aurinia Highlights 48-Week Data from Open-Label AURION Study at 12th International Congress on SLE (LUPUS 2017)...AUPH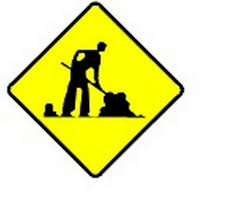 10 Small Cap Stocks That Could Double In The Next Three Months...
Where Small Caps Are Working...
Define Small Cap Stock... Market Cap between $250 million and $1 billion.
Aurinia Closes US$173.1 Million Public Offering of Common Shares and Full Exercise of Underwriters' Option to Purchase Additional Common...(AUPH)
Myriad Genetics Announces Five Scientific Presentations at the 2017 American College of Medical Genetics Annual Clinical Genetics Meeting...(MYGN)
Why Now Is A Good Time To Own Small Cap Banks...
Rate Hike Creates New Opportunity In Small Caps...
Small Cap Tick Pilot Program Disappointing... We seen this coming from a mile away.
---
Aurinia Pharmaceuticals (AUPH)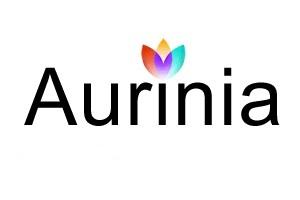 Website: www.Auriniapharma.com
"Voclosporin has the potential to become a best in class medication and the first approved treatment for LN in the U.S. and Europe."
---
Myriad Genetics (MYGN)
Website: www.Myriad.com
"Myriad has the deepest diagnostic pipeline across the disease spectrum."
---
Intercept Pharmaceuticals (ICPT)
"A Biopharmaceutical Company Focused On The Development And Commercialization Of Novel Therapeutics To Treat Chronic Liver Diseases."
---
Follow Us On
---
---
Subscribers to our Free newsletter will receive stock reports and news alerts for small-cap stocks via email. You can sign-up here.
---
"A Primer In Small Cap Investing"
SmallCapReview.com® is a leading destination for small-cap picks and news. The Purpose of SmallCapReview.com is to profile and bring awareness to companies with a market cap of less than $1 billion, these small-cap stocks will primarily trade on the Nasdaq Small-Cap market. We also issue daily small cap stocks to watch via various newswires. We will strive to bring you the undiscovered, the undervalued, and the oversold. SmallCapReview.com does not give "buy" recommendations, price targets nor suggest entry and exit points.
"A Look at Small Cap Stocks that may no longer be Small Caps"
---
---