Where Small Cap Stocks Thrive Since 1999
Breakdown on what everything cost.
---
Small Caps Lead Way Forward...
3 Small Cap Rallies Flying Under The Radar...
4 Small Cap Stocks That Brokers Love Right Now...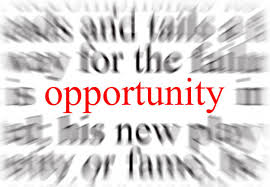 House Approves Break For Microcap Companies...
7 Under The Radar Small Cap Growth Stocks...
Small Caps Lead Market Year To Date...
Stocks Hesitant But Small Caps Pop...
Simple Rules For Finding Small Cap Investment Opportunities...
When Rates Rise Look To Small Cap Growth...
3 Small Caps To Look At In September...
5 Big Reasons To Own Microcaps...
Here's Why All Investors Should Own Some Small Caps...
3 Small Caps With Sky High Growth Prospects...
Small Caps And Value Stocks Outperforming In Rally...
---
SciClone Pharmaceuticals (SCLN)

"SciClone Has Raised It's EPS Guidance"
---
Intercept Pharmaceuticals (ICPT)
"A Biopharmaceutical Company Focused On The Development And Commercialization Of Novel Therapeutics To Treat Chronic Liver Diseases."
---
Omeros (OMER)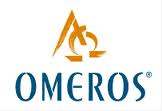 " Omeros has five clinical development programs"
---
Follow Us On
---
---
Subscribers to our Free newsletter will receive stock reports and news alerts for small-cap stocks via email. You can sign-up here.
---
"A Primer In Microcap Investing"
SmallCapReview.com® is a leading destination for small-cap picks and news. The Purpose of SmallCapReview.com is to profile and bring awareness to companies with a market cap of less than $1 billion, these small-cap stocks will primarily trade on the Nasdaq Small-Cap market. We also issue daily small cap and penny stocks to watch via various newswires. We will strive to bring you the undiscovered, the undervalued, and the oversold. SmallCapReview.com does not give "buy" recommendations, price targets nor suggest entry and exit points.
"A Look at Small Cap Stocks that may no longer be Small Caps"
---