Where Small Cap Stocks Thrive Since 1999
---
Small Caps And The 'January Effect'...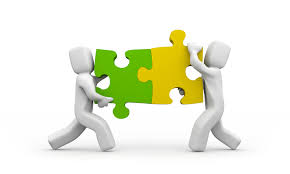 Small Caps Could See End To Stall...
Oil At $55 Is Freaking The Market...
The Next Big Thing In Business Education...
Four Oil Stocks To Peruse Now...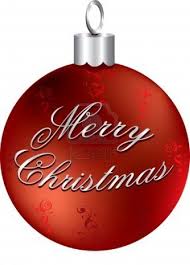 Small Caps Set To Look Beautiful Again In 2015...
Christmas For Small Cap Oil, How To Play Falling Oil Prices...
Small Caps Lure Performance Chasers...
Microcaps Could Be Investor Reward...
Small Caps Rally, Lead Rebound On Wall St...
Small Caps Ready To Play Catch-Up...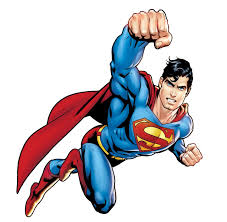 3 Super Star Small Caps For 2015...
Small Caps Rule Others In Long-Term Performance...
4 Small Caps Under The Radar...
6 Industries That Can't Find Workers Fast Enough...
Why Small Caps Are Essential To Market Prosperity...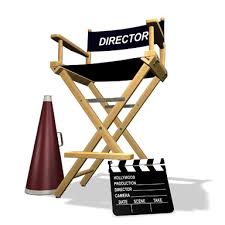 The Next Act For Small Caps... Small-cap stocks have beaten large caps by an average of two percentage points per year since 1926. Periods of dramatic underperformance–like 2014–have often set the stage for small caps' next great act.
Small Cap Stocks - Good Months Are Coming...
Are We Going To See $30 A Barrel?
Oil Prices Reach 4 1/2 Year Low...
January Effect And Small Cap Stocks...
Holidays Are A Good Time For Small Caps... The holiday season is particularly good for small-cap stocks and closed-end funds. And although I rarely focus on short-term trading strategies, those two have such solid track records that they're worth exploring.
Opportunities In Small Cap Natural Gas...
---
Intercept Pharmaceuticals (ICPT)
"A Biopharmaceutical Company Focused On The Development And Commercialization Of Novel Therapeutics To Treat Chronic Liver Diseases."
---
Transition Therapeutics (TTHI)

"Delivering Life Changing Therapies."
---
Omeros (OMER)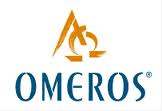 " Omeros has five clinical development programs"
---
Follow Us On
---
---
Pinksheet, OTC And Microcap Stocks
---
---
Small Cap Value Now Looks Good
---
2 Small Caps That Hedge Funds Like
---
A Small Cap Decoupling Play For Stock Investors
---
A Lot Of Upside In Small Cap Stocks
---
Beaten Up Small Caps With Dividend Staying Power
---
---
Small Cap Stealth Rebound Shows Risk Appetite Still Alive
---
Little Known Small Cap Offers Way To Play Housing Recovery
---
---
Subscribers to our Free newsletter will receive stock reports and news alerts for small-cap stocks via email. You can sign-up here.
---
"A Primer In Microcap Investing"
SmallCapReview.com® is a leading destination for small-cap picks and news. The Purpose of SmallCapReview.com is to profile and bring awareness to companies with a market cap of less than $1 billion, these small-cap stocks will primarily trade on the OTCBB and Nasdaq Small-Cap market. We also issue daily small cap and penny stocks to watch via various newswires. We will strive to bring you the undiscovered, the undervalued, and the oversold. SmallCapReview.com does not give "buy" recommendations, price targets nor suggest entry and exit points.
"A Look at Small Cap Stocks that may no longer be Small Caps"