Where Small Cap Stocks Thrive Since 1999
---
3 Reasons To Buy Aurinia Pharmaceuticals (AUPH) Right Now...
5 Small Caps For The Rest Of 2017...
3 Small Caps With Sizeable Dividends...
Top 7 Small Caps Likely To Reach $10 Billion Market Cap...
10 Hidden Gem Small Cap Stocks...
Small Cap Picks For Big Gains...
7 Small Cap Stocks With Big League Potential...
13 Small Caps That Could Shine...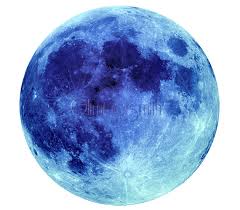 Small Caps Look Attractively Priced...
Time To Avoid Staple Stocks And Seek Growth In Small Caps...
It's Time To Go Large In Small Caps...
Small Caps, Big Dividends And Returns Are Here...
Small Cap Growth Hits New 52 Week High...
Small Cap IR By The Numbers... Average Small Cap IR budget: $224,000, with $78,000 spent on external services.
---
Lipocine (LPCN)

Website: www.Lipocine.com
"Developing innovative pharmaceutical products for use in men's and women's health using its proprietary drug delivery technologies."
---
Myriad Genetics (MYGN)
Website: www.Myriad.com
"Myriad has the deepest diagnostic pipeline across the disease spectrum."
---
Aurinia Pharmaceuticals (AUPH)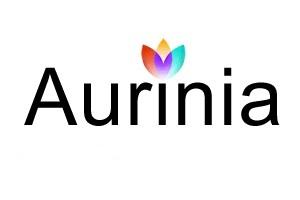 Website: www.Auriniapharma.com
"Voclosporin has the potential to become a best in class medication and the first approved treatment for LN in the U.S. and Europe."
---
Hispanica International (HISP)

Website: www.Hidainc.com
"We Bring Latin America And The World To You."
---
Follow Us On
---
---
Subscribers to our Free newsletter will receive stock reports and news alerts for small-cap stocks via email. You can sign-up here.
---
"A Primer In Small Cap Investing"
SmallCapReview.com® is a leading destination for small-cap picks and news. The Purpose of SmallCapReview.com is to profile and bring awareness to companies with a market cap of less than $1 billion, these small-cap stocks will primarily trade on the Nasdaq Small-Cap market. We also issue daily small cap stocks to watch via various newswires. We will strive to bring you the undiscovered, the undervalued, and the oversold. SmallCapReview.com does not give "buy" recommendations, price targets nor suggest entry and exit points.
"A Look at Small Cap Stocks that may no longer be Small Caps"
---
---